Lethbridge Massage Therapist | Rowana Quirante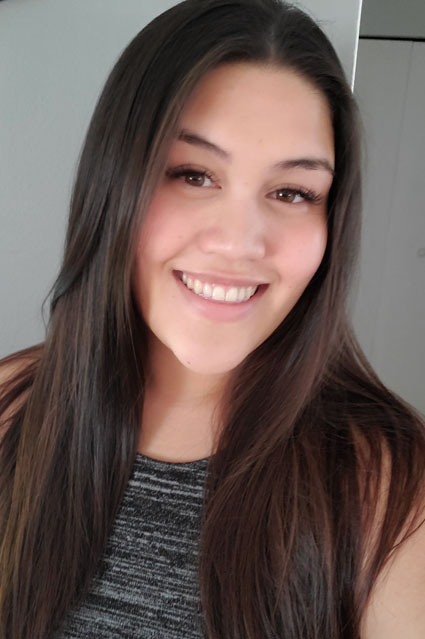 My name is Rowana, I am a licensed acupuncturist and registered massage therapist. I received both of my credentials from MacEwan University in Edmonton, and I am passionate about using these holistic methods to provide treatments for a variety of conditions. I firmly believe that massage therapy and acupuncture are complementary to one another! That being said, when it comes to massage therapy I specialize in deep tissue and therapeutic massage; I like to focus on finding a solution to the problems that may be causing pain, discomfort and/or limited functionality.
When it comes to acupuncture I specialize in traditional Chinese medicine (TCM); conditions that can be treated by TCM include, but are not limited to: headaches, menopause, stress, mental health, injuries, menstruation, digestion, infertility, and so much more! I have over 7 years of experience as a massage therapist, and I am looking forward to further developing my practice as an acupuncturist!
---
Providing Lethbridge and Southern Alberta with quality chiropractic care since 1981.