Lethbridge Massage Therapist | Rowana Quirante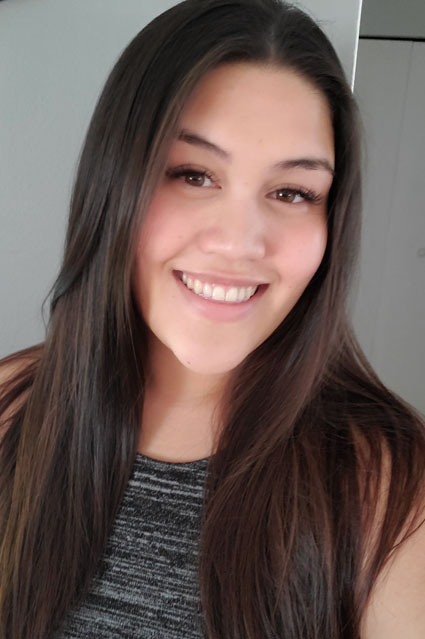 My name is Rowana and I am originally from Edmonton. I have recently graduated from the Acupuncture Program at MacEwan University and have passed the Pan-Canadian Examinations in October 2021. I am currently in the process of registering for my license for Acupuncture and look forward to practicing Acupuncture this coming April 2021. I graduated from the Massage Therapy program at MacEwan University in 2016.
I have always been driven by my passion for athletics, which among many sports, has always included soccer. From an athletic perspective I firmly believe that massage therapy has an important role in maintaining fitness, but it has its benefits in everyday life as well for both physical and mental health.
As my journey commences in the field of Acupuncture, I hope to continue to be successful and advance my knowledge, and skill in which both massage and acupuncture has to offer and benefit the body and mind.
---
Providing Lethbridge and Southern Alberta with quality chiropractic care since 1981.